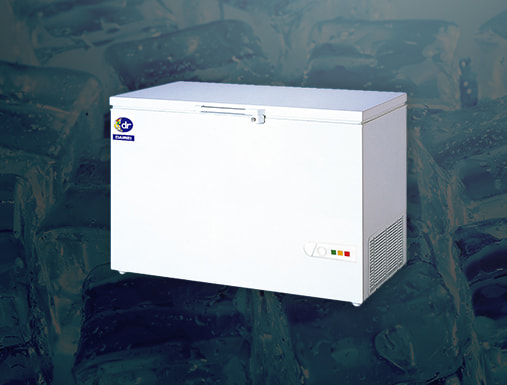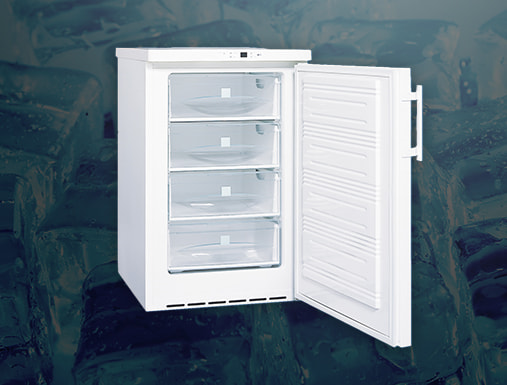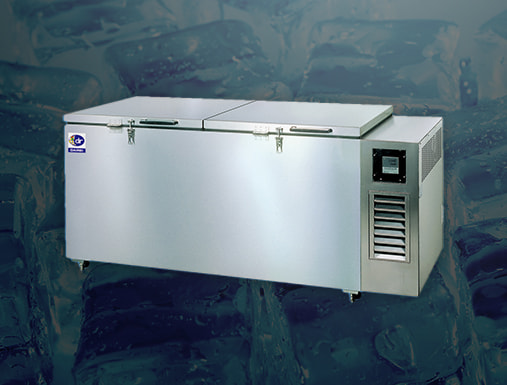 ※Our products are not quick freezers but freezer storages.
THE -60℃
FOOD
REVOLUTION
Maintain food freshness and flavor and extend shelf life with this amazing new freezer-stocker!
※Our products are not quick freezers but
freezer storages.
FEATURES &
INFORMATION
Food Revolution
-60ºC

Dairei has revolutionized
refrigeration with its
cryogenic integrated
refrigeration technology.
CORPORATE
DATA

The mission of Dairei is to
respond to the demand for
enhanced freshness in
various foodstuffs, primarily
through the use of cryogenic
technology.
History

Our history begins in 1980,
incorporated with capital of
¥5,000,000.
Production and sales of
tuna
freezers begin in 1982.
LINE UP
THE -60℃ FOOD REVOLUTION